Custom development and Implementation Services
We are network security expert. We tailor made to your network security needs, from OS custom coding, architecture and deployment guidance to on-premises and cloud migration. No matter how big you are, public or private, and in what industries or sectors you do business, the array of pfSense custom made services can help you reach your security needs. Our developers have experience listening to specific challenges and designing solutions that work for organizations of all types. Working with industry best practices, our professionals will design and implement the most effective technology to address the complexity of today's tasks while preparing for emerging technologies to sustain you in the future.
We are providing pfsense custom development to solve your network security problem, and also SDWAN; SDWAN optimizer, WiFi AC/AP, Zabbix integration.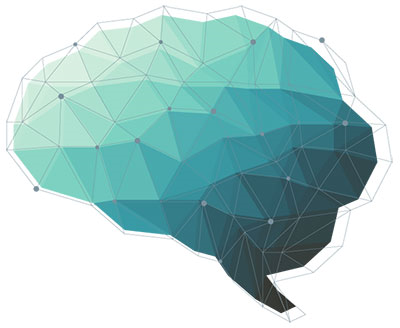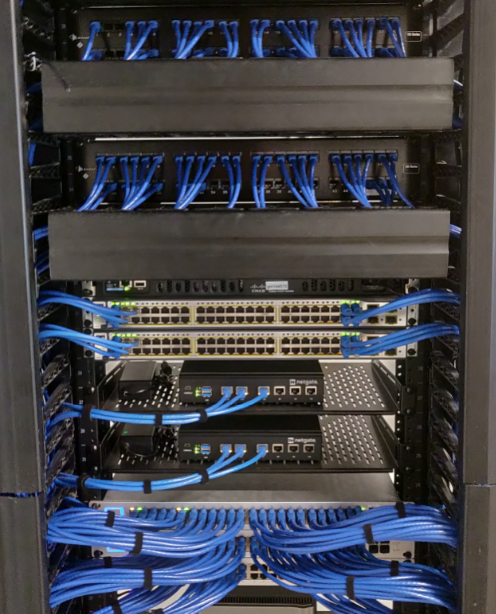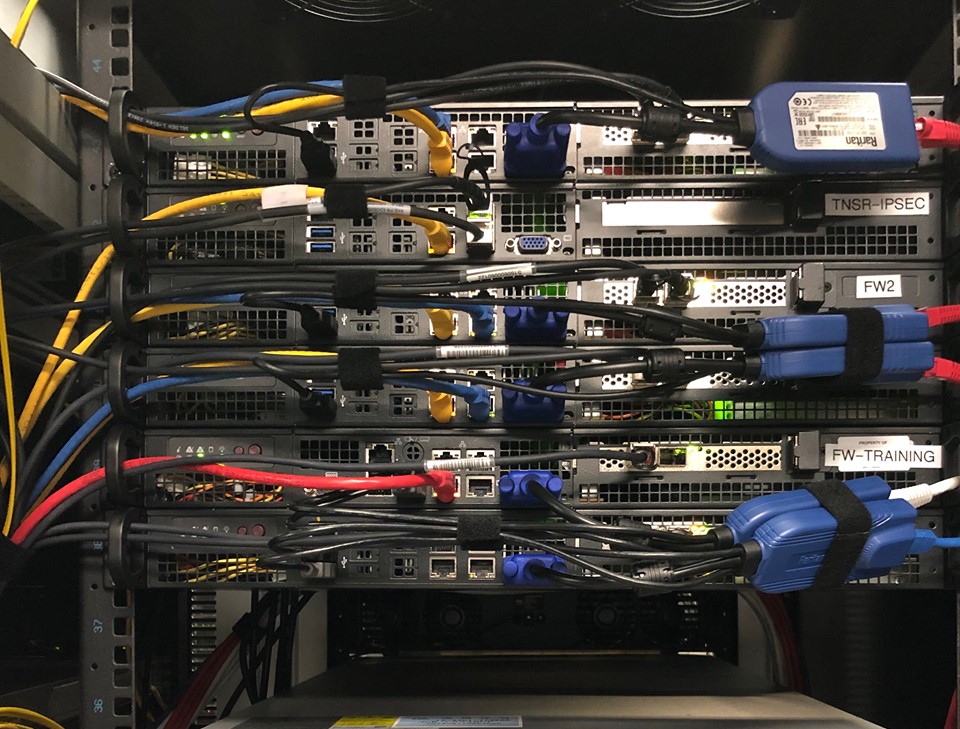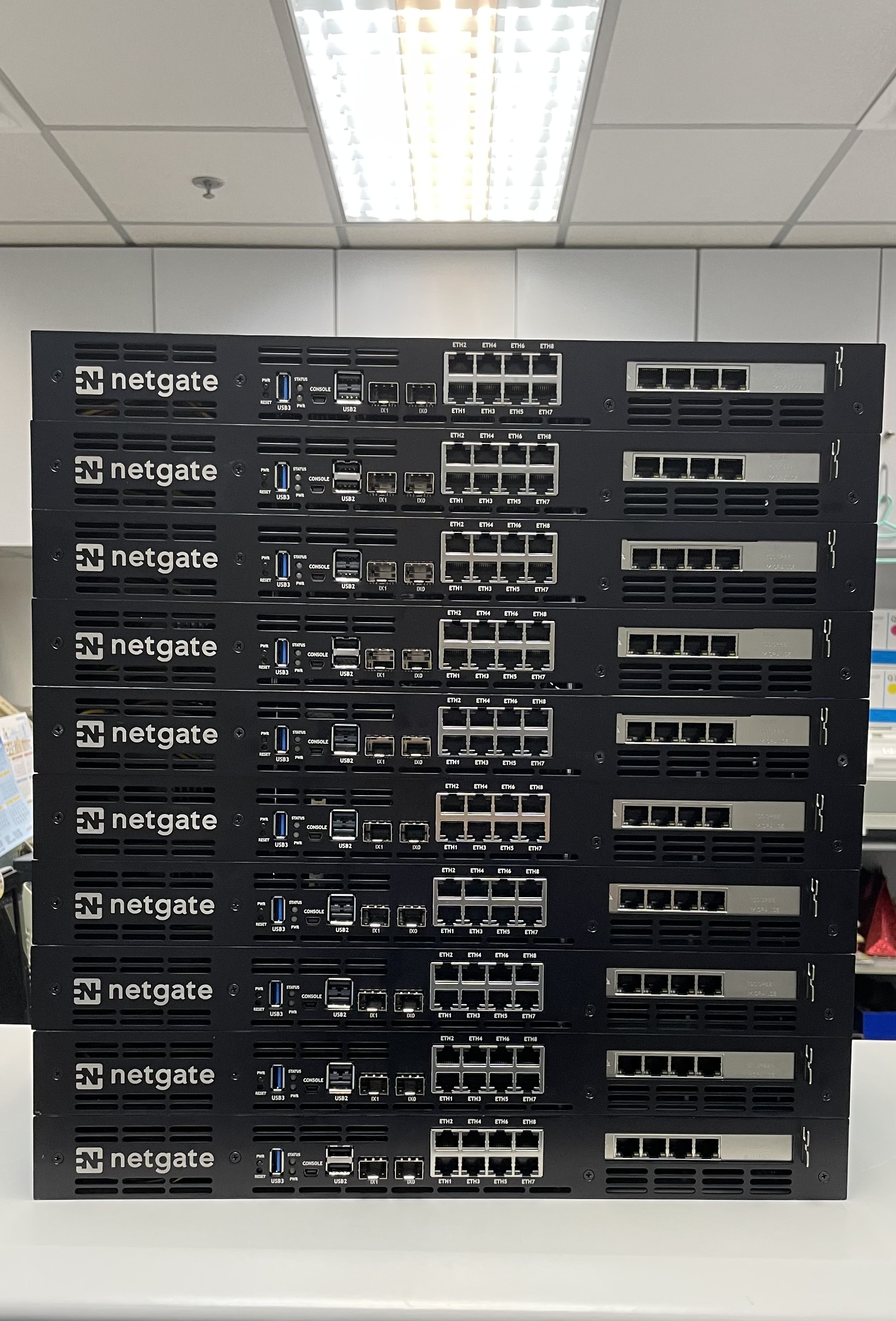 Netgate 1537 with 6x10G ports