Functionality for a fraction of the cost of proprietary alternatives.
Deploy today on a Netgate appliance, white box appliance, virtual machine or cloud provider instance.
  Professional Services on Network security
Tailored to your secure networking needs, from architecture and deployment guidance to on-premises and cloud migration.
Business-grade networking poses inherent challenges, even when the network is confined to a single premise. These challenges multiply when a network extends to remote locations and external constituents. Designing and deploying a complex network that satisfies both technology and business requirements invariably requires a very high level of networking expertise.

Netgate® Professional Services can reduce or eliminate the need to retain staff, delivering the comprehensive networking expertise in designing and building a high-quality, business-ready network. Engage us at the level required, with internal IT resources managing the project in accordance with overall enterprise goals. We'll not only deliver the expertise needed to engineer VPN connections across all networked locations; we'll do so without allegiance to unnecessarily expensive networking, communications and firewall equipment vendors.

For enterprises with network strategies built on pfSense, Netgate Professional Services is an unparalleled choice for partnership. We're the creators and maintainers of pfSense software, with expertise extending to all surrounding aspects of networking – there is no commonly-used piece of networking equipment that we can't configure properly or make more efficient. Effective and affordable, Netgate Professional Services is the preferred partner of enterprises that understand the value of high-quality networking without breaking the budget.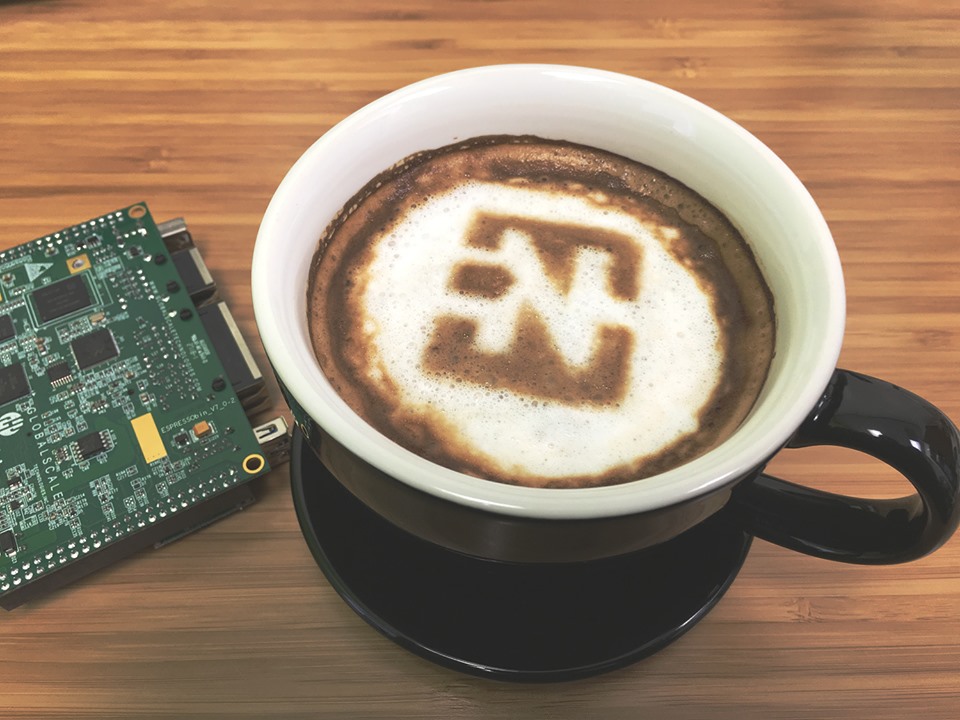 Consulting and Implementation
For new, large-scale deployments, customers typically engage with us for an end-to-end implementation. We specialize in requirements gathering, solution design, installation support, integration testing, and go-live / production roll-out.
Deployment flexibility
For new, large-scale deployments, customers typically engage with us for an end-to-end implementation. We specialize in requirements gathering, solution design, installation support, integration testing, and go-live / production roll-out.
Firewall Conversions
For customers with an existing firewall looking to convert to pfSense software, we can configure your pfSense software to match the settings of your existing firewall product. We have experience with a wide range of commercial and open source firewalls, and extensive expertise and experience with Cisco PIX and ASA.
Managed Patch and Upgrades
Software upgrades often present unexpected challenges, significant risk and unplanned downtime. Remaining current is essential to remaining secure. We manage hundreds of production-level upgrades and over time, this has helped us develop an extensive set of best practices around keeping customers up to date with the latest version of pfSense software.
Network Security Consulting
Netgate has partnered with PatchAdvisor, an industry leader in network security. PatchAdvisor can conduct a comprehensive vulnerability assessment with the goal of assessing the security posture of your internal network and systems security controls. Every device within the network is evaluated for configuration back-doors, trojans, malware, and mis-configuration which can lead to attacks and intrusions from the outside.
pfSense network security Training
Netgate offers in-depth courses for increasing your knowledge of Netgate products and services. As the primary developer, sponsor and official host of the pfSense project, we offer the only authorized training on pfSense software. When you need to maintain or improve the security skills of your staff or offer highly specialized support to improve your customer satisfaction, Netgate is your best choice.
Best practices for securing RDP against Ransomware
RDP should always be disabled unless it is well protected by Netgate autodefense.

For server that require RDP, the following best practices may be useful for securing RDP against ransomware attacks.
Use a Netgate VPN L2TP, OpenVPN :  RDP security risks arise when RDP port is opened to the Internet access. Instead, server administrator should only allow VPN connection to access server securely, ensure server RDP port do not exposing to the entire Internet.
Use strong passwords: server admin should enforce the use of strong passwords on all RDP client and server terminals. Passwords should be unique; random and complex. 
Use two-factors authentication: offers an extra factors (SMS, Email, Apps) of protection by requiring users to provide at least two factors of authentication.
Set IP restriction on RDP connection at Netgate firewall : A firewall can be used to limit RDP access to a specific IP address or range of IP addresses. 
use Netgate IDS, IPS to autoblock multiple fail login attempt.
Change the default RDP listening port: Attackers identify potential targets by scanning the Internet for computers listening on the default RDP port (TCP 3389).
Update Cisco Snort defense rules set.
Enable global IP reputation network (AI black IP global list, AI white IP global list)  
Block most of the ports unless necessary.