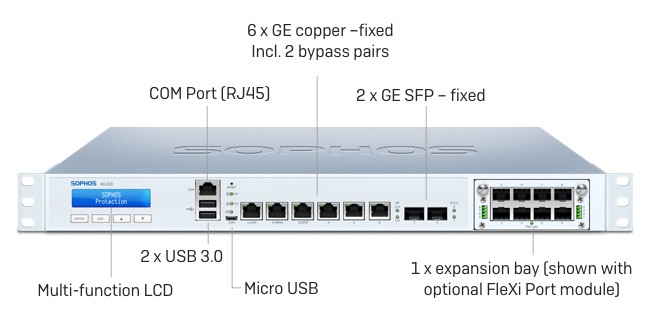 Do you have an outdated firmware Sophos  ... ?
Are you tired of the expensive yearly subscription ... ?
Do you like to have the Free live update of IDS, IPS, IP reputation, ET, Cisco autosense, autodefense ...
You can consider upgrade the firmware to pfsense ... all firewall rules can be kept & remain unchanged
We are offering a 'unharmful' upgrade by using a new pfsense M.2 SSD or a new pfsense sata SSD, it is a reborn of your outdated Sophos firewall.  (you original Sophos firmware will be kept in the same hardware)

Sophos XG 210

Sophos XG 230

Sophos XG 310

 

 call +852.23120878 for support 
Sophos XG Series Firewall Appliance with latest version pfsense and
free

Cisco autosense, autodefense subscription. What a magical cost effective combination ... ?


The following Flexi Port modules are available for our current Sophos 1U Firewall appliances
 
XG 210 Rev. 3
XG 230 Rev. 2
XG 310 Rev. 2
XG 330 Rev. 2
XG 430 Rev. 2
XG 450 Rev. 2
Previous
XG 1U Models
8 Port 1GE Copper
8 Port 1GE Fiber SFP
2 Port 10GE Fiber SFP+
4 Port 10GE Fiber SFP+
2 Port 40GE QSFP+
4 Port PoE
8 Port PoE
4 Port copper LAN Bypass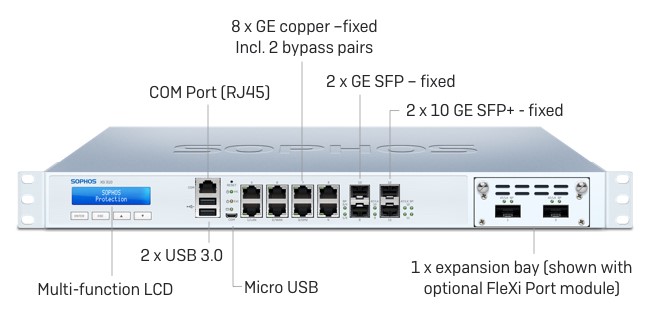 Sophos XG-310