ZOOM Video Seminar
Live Seminar virtual events and broadcasting
Modern Live Seminar for the modern business world, video communication services for hybrid seminar, office seminar, training, administrative meetings, and more.
Broaden your reach with Zoom's reliable and scalable webinar solution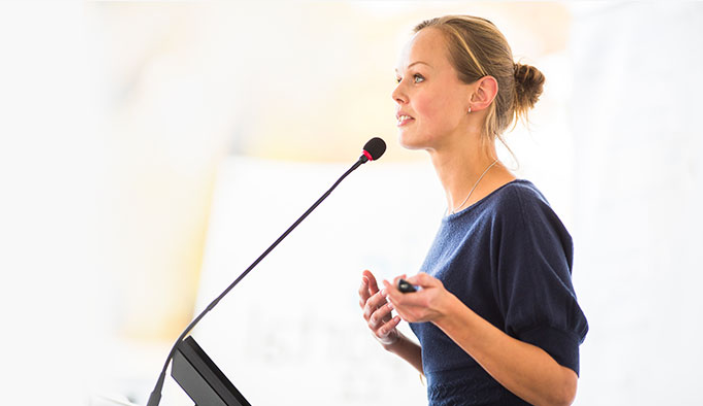 Share your story
Host online events with up to 100 interactive video participants. Plans range from 100 to 10,000 view-only attendees.
Easy set-up and registration
Customize and brand your emails and registration forms. Flexible registration management and multiple integration options for your CRM systems.
Present with confidence
Simple and intuitive host controls for presenters and interactive capabilities for attendees from desktops, laptops, mobile devices, and conference rooms.
Webinar capabilities that help you reach more people and grow your business
HD video and audio Up to 100 live video panelists can share their webcam and interact with the audience.
On-demand viewing Expand your impact with on-demand or recurring webinars with recording and auto-generated transcripts.
Reporting & analytics Get reports on registrants, attendees, polling, attendee engagement and Q&A for follow up.
Live broadcasting Broadcast across social channels with Facebook Live and YouTube integrations.
Full-featured host controls Mute/unmute panelists, and promote attendee to panelist, giving them audio and video capabilities for enhanced engagement.
Event assistance Host large-scale events with help from our team, including planning, rehearsal, and live support.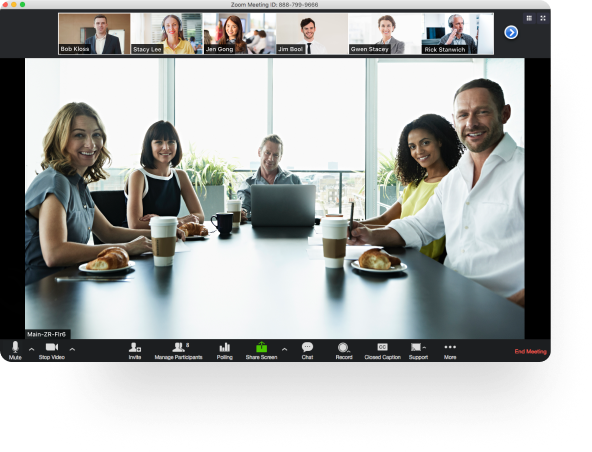 Keep your audience engaged
Zoom's video conferencing quality and reliability means everyone has a seamless experience. Unique multimedia and interactivity features lead to better sales.
Chat: Set private and group panelist chat settings for attendees and panelists.
Q&A and polling: Manage and share audience input in Q&A dialog box where attendees ask questions with live or text answers.
Attendee raise hand: Increase attendee engagement by allowing virtual hand-raising.
Attention indicator: Track how engaged your audience is with your content and which viewers show the most interest.
Virtual and hybrid Seminar
Zoom Meetings for desktop and mobile provides the tools to make every meeting a great one.
Enhance and expand classes with powerful collaboration tools, including video breakout rooms, multi-sharing, polling, and group chats. Attendance and attention tracking shows teachers know who's engaged in online learning. Create and repurpose video content into easily-digested hosted videos that allow students to learn at their own pace.
Streamline your marketing automation
Nurture lasting relationships with your audience by integrating Zoom Video Webinars with leading CRM, video platforms, and marketing automation systems such as Marketo, Eloqua, Pardot, Salesforce, Kaltura, and Panopto.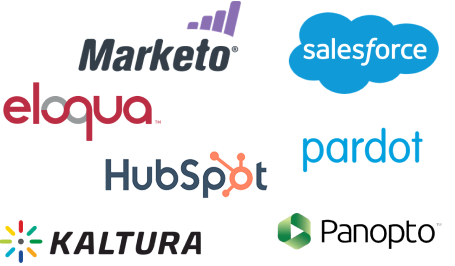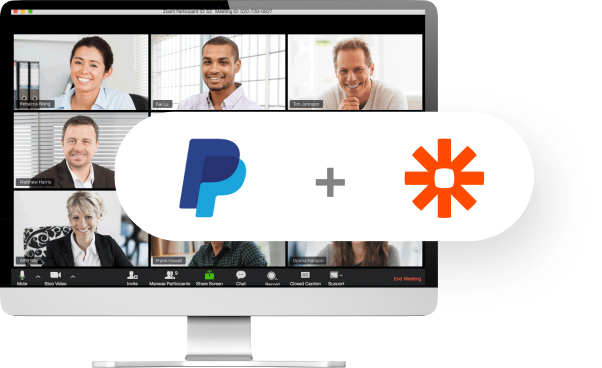 Monetize your webinars
Zoom Video Webinars provides the option to monetize your webinars with our Paypal integration via Zapier. Provide attendees the option to pay via Paypal or credit card.
Put your brand front and center
Customize and brand your emails and registration forms to maximize visibility across attendee touchpoints.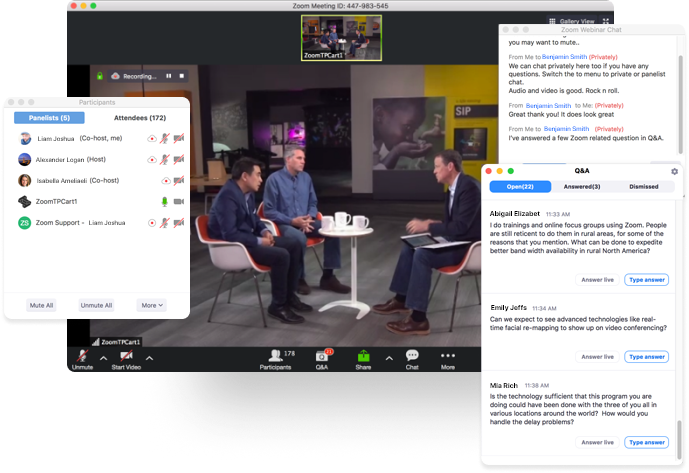 What Our Customers Say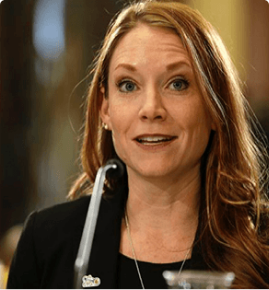 Mount Holyoke Colledge
"With Zoom, we were able to have teachers around the world interact in real time with our classroom."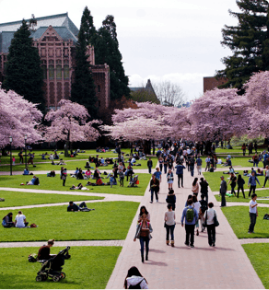 University of Washington
"We needed a solution that was simple-to-use, yet provided us with the enterprise-level quality and features."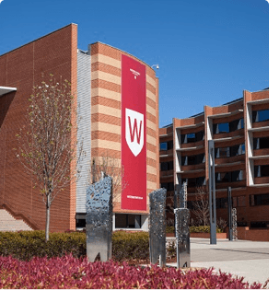 University of Washington
"Zoom Rooms have saved us about $1.5 million and usage of the same rooms went up by 400%."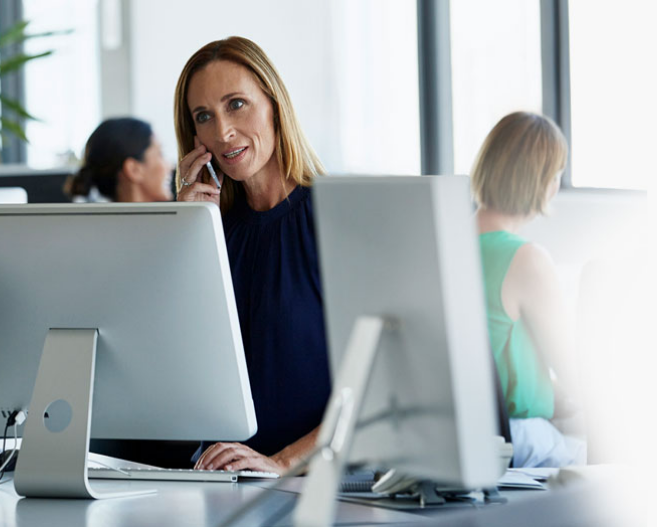 Expanded Audio
Add audio options for everyone
Free VoIP and toll-based dial-in for 55+ countries
Global toll free and call-out
Dedicated dial-in numbers
Integrations
Easily schedule and join meetings from your existing email or calendar application
Microsoft O365 Add-In
Outlook PC/Mac Plugin
Gmail Add-on
Firefox Add-on
Chrome Extension
Safari Extension
Basic Plan, for Personal Meeting, Free of charge
Host up to 100 participants
Unlimited 1 to 1 meetings
40 mins limit on group meetings
Unlimited number of meetings
Online support by Zoom
Our Value added charged services
Onsite PC, Mac, Pad, iPhone, Andriod setup installation
Mobile Sync setup
Groupware integration
File and folder sync
Email and sharing integration
Onsite Training
Onsite Meeting Room setup
Pro Plan, Great for Small Teams, HK$117/month
All Basic features +
Includes 100 participants
Meeting duration limit is 24 hrs
User management
Admin feature controls
Reporting
Custom Personal Meeting ID
Assign scheduler
1GB of MP4 or M4A cloud recording
REST API
Skype for Business (Lync) interoperability
Our Value added charged services
Onsite PC, Mac, Pad, iPhone, Andriod setup installation
Mobile Sync setup
Groupware integration
File and folder sync
Email and sharing integration
Onsite Training
Onsite Meeting Room setup
Business  Plan, Small & Med Businesses, HK$156/month
All Pro features +
Includes 300 participants
Dedicated phone support
Admin dashboard
Vanity URL
Option for on-premise deployment
Managed domains Single sign-on
Company branding
Custom emails
LTI integration
Cloud Recording Transcripts
Our Value added charged services
Onsite PC, Mac, Pad, iPhone, Andriod setup installation
Mobile Sync setup
Groupware integration
File and folder sync
Email and sharing integration
Onsite Training
Onsite Meeting Room setup
Enterprise Plan, Large Enterprise-Ready, HK$156/month
All Business features +
Enterprise includes 500 participants
Enterprise Plus includes 1,000 participants
Unlimited Cloud Storage
Dedicated Customer Success Manager
Executive Business Reviews
Bundle discounts on Webinars and Zoom Rooms
Our Value added charged services
Onsite PC, Mac, Pad, iPhone, Andriod setup installation
Mobile Sync setup
Groupware integration
File and folder sync
Email and sharing integration
Onsite Training
Onsite Meeting Room setup